Accurate & Affordable Sleep Scoring, Delivered on Time, Every Time
Sleep Strategies offers an extensive selection of sleep record scoring and reporting services designed to optimize operational budgets all the while ensuring that patient care is the number one priority. Our services include the manual scoring of the following sleep studies:
FULL AND SPLIT-NIGHT POLYSOMNOGRAMS (PSGs)
POSITIVE PRESSURE TITRATIONS (CPAP, BIPAP AND ASV)
MULTIPLE SLEEP LATENCY TESTS (MSLTs)
MAINTENANCE OF WAKEFULNESS TESTS (MWTs)
PSG WITH EXTENDED EEGs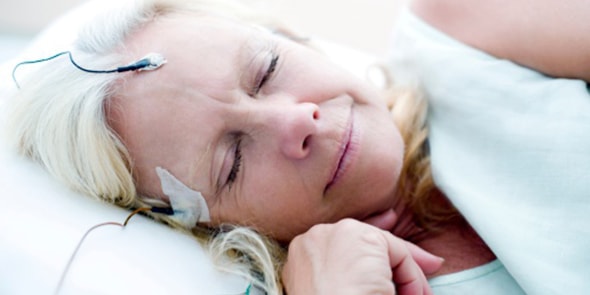 Fast & Efficient Turnaround Times
We offer guaranteed turn-around times — same-day, 24, 48, or 72 hours—and no start-up or cancellation fees. We always work to the highest standards of quality in the sleep scoring industry, many of which we have helped to establish.
The Sleep Strategies Guarantee
Studies are scored according to the most up-to-date AASM scoring.
Our technologists incorporate all American Academy of Sleep Medicine (AASM) guidelines.
Studies are scored manually by RPSGTs with a minimum of five years of clinical & scoring experience.
Our scoring RPSGTs participate in the monthly inter-scorer reliability test conducted by AASM.
Maintain HIPAA compliance standards through which all data is relayed.
Guaranteed quality & turnaround times.